We're all familiar with the Charlottesville chant from two years ago: Jews Will Not Replace Us.
It's a perennial paradox. Torch-bearing worshippers of an almighty God who answers prayers with miracles, and devotion with salvation, at the same time have an inferiority complex as vast as their numbers. In 2014 the Pew Research Center's Religious Landscape Study reported that if the U.S. had a population of only 100 (adults) there would be two Jews, one Muslim, and 71 Christians. Verily: Jews will not replace Christians. But what might rightly rile these folks are two other Pew stats: 1) only 47 of those 71 nominal Christians are white and 2) as many young people identify as "unaffiliated" as they do "Protestant." (Earlier I discussed how sex surveys of young people show that about 1 in 5 don't ID as straight—about the same percentage as the unaffiliated total in the Pew poll.)
KKKpleton
When my wife Andrea Carney and I first moved to our Denver neighborhood in 2005, Andrea found it was named for a mayor who had profited politically from the prototype of what we saw in Charlottesville. We were heartened in 2015 when Black Lives Matter began an effort to change the name.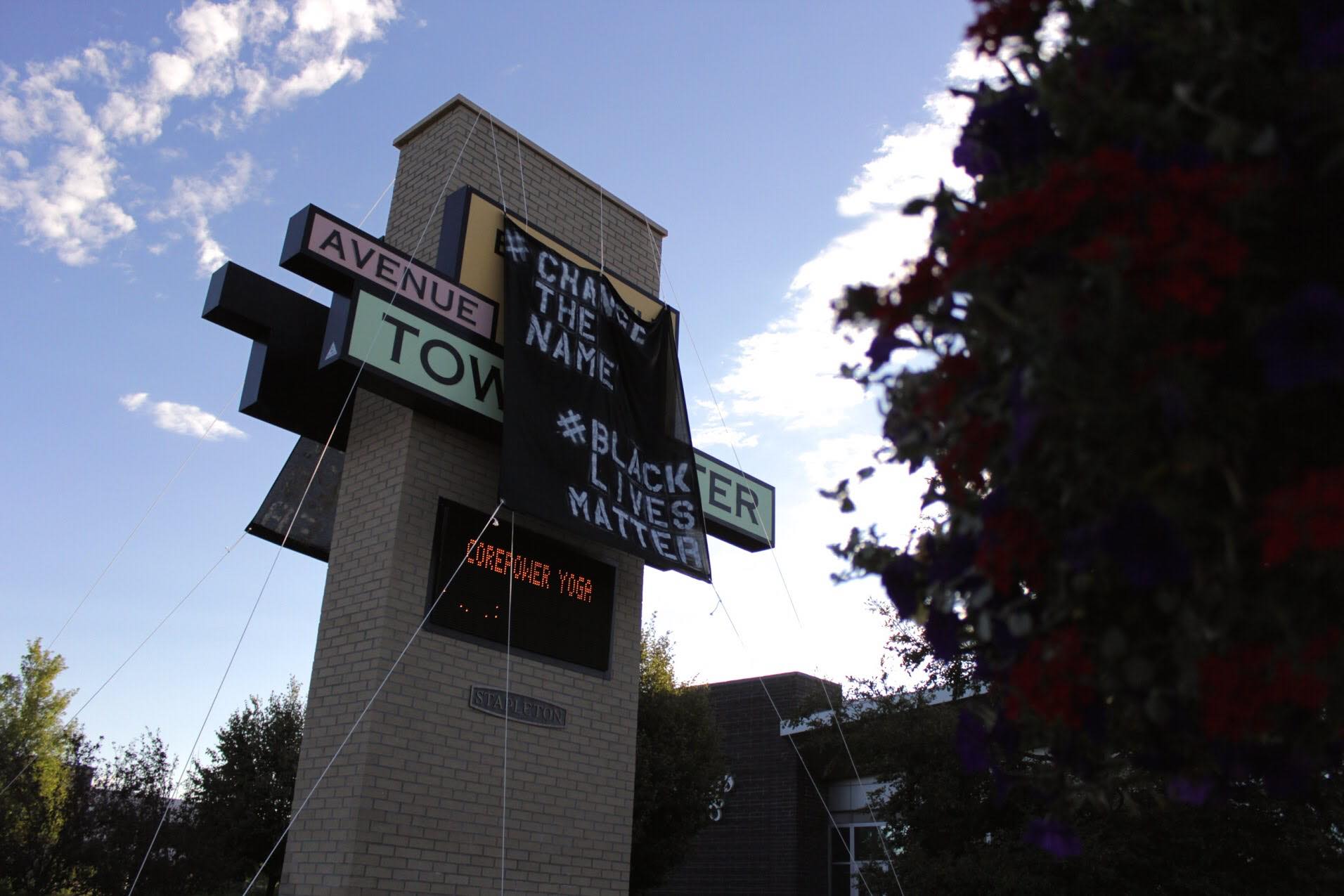 In July of this year, we and our neighbors (property owners only, no renters) voted whether to retain the neighborhood name Stapleton, which we inherited from the former airport on which our plots are platted. (Our true legacy, of course, is from indigenous people, as explained here.) Continue reading "Sibling Cities in an Invisible Empire"